WELCOME TO DREAM ECO CITY
LIVE LIFE IN THE LAP OF NATURE!
Dream Eco City encloses twelve towers of architectural innovation, sprawled across 7 acres. It offers an elegant and harmonious connection between beautiful indoor living and the outer natural world. It focuses on energy efficiency, water savings and indoor air quality so that you can live in a greener, more nourishing environment.
An abode housing 800 flats with options between 2, 2 1/2 and 3 bedroom apartments, Dream Eco City is conceived and designed to bring you close to nature yet being conveniently located on the national highway. Dozens of magical eco ingredients make it the perfect place for you to rejuvenate, refuel and restart to meet a more energetic tomorrow.
Life is not a race
You walk, run, sprit and even gallop, And yet, you seem to be losing out to time, age and the environment. Many a great men have battled to find this elusive elixir of life.
The answer lies in living in homes that are in harmony with nature. Those which let you breathe clean air, balancing all development foot print with the right use of technology. And those which protect you and shelter you in the purity of nature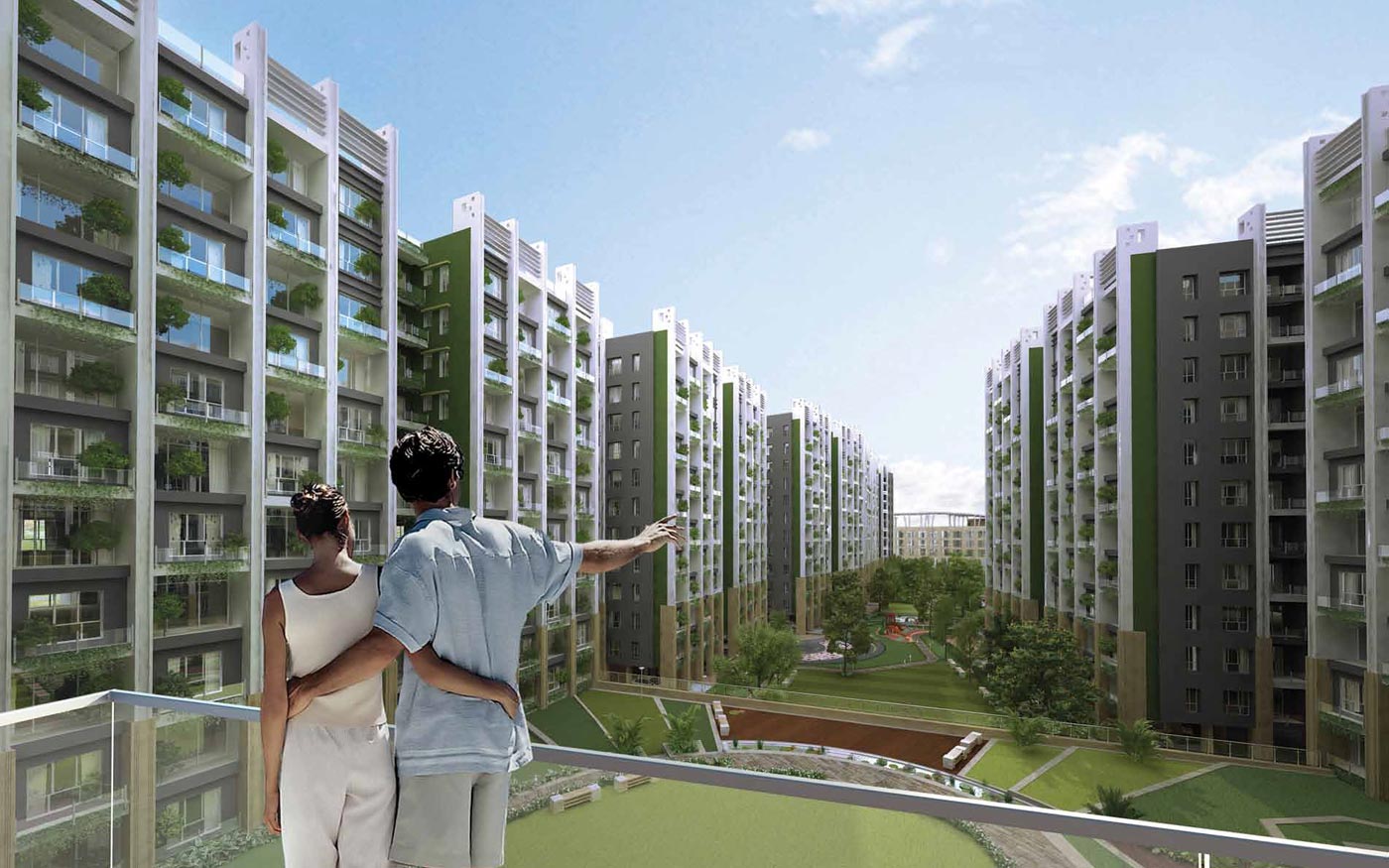 A green vista
Every apartment has a glass balcony with a stainless steel balustrade planted with trees that will respond efficiently to the city's weather. These plants help filter the city pollution entering the apartments and, in turn, our lives, and will also allow sunlight to permeate through the spaces during the winters.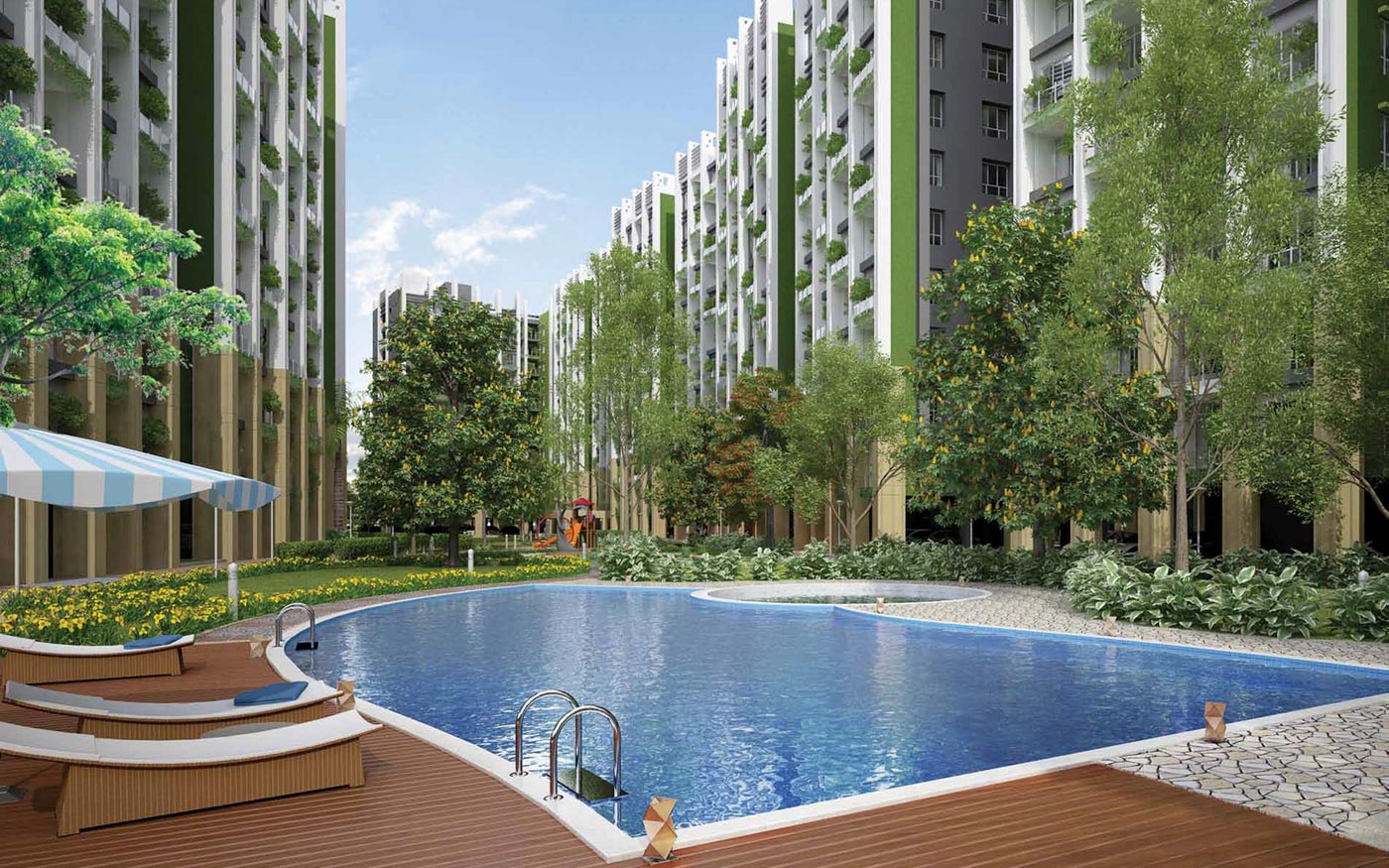 An ECO paradise
Tha apartments have spacious rooms and an adjacent balcony beautified with houseplants which improves the quality of the living spaces restricting all the pollutants to stay outside. It also gives way to energy savings all the year round. The rooms are adorned with contemporary decor which will pamper you in style. With options two, two and a half and three BHK apartments, these spaces cater to every need so that youb enjoy youir space at home. Polished off with a lot pf thoughtful and smart designing, these apartments provide excellent crposs ventilation and natural lighting so that you can live practically and flexibly!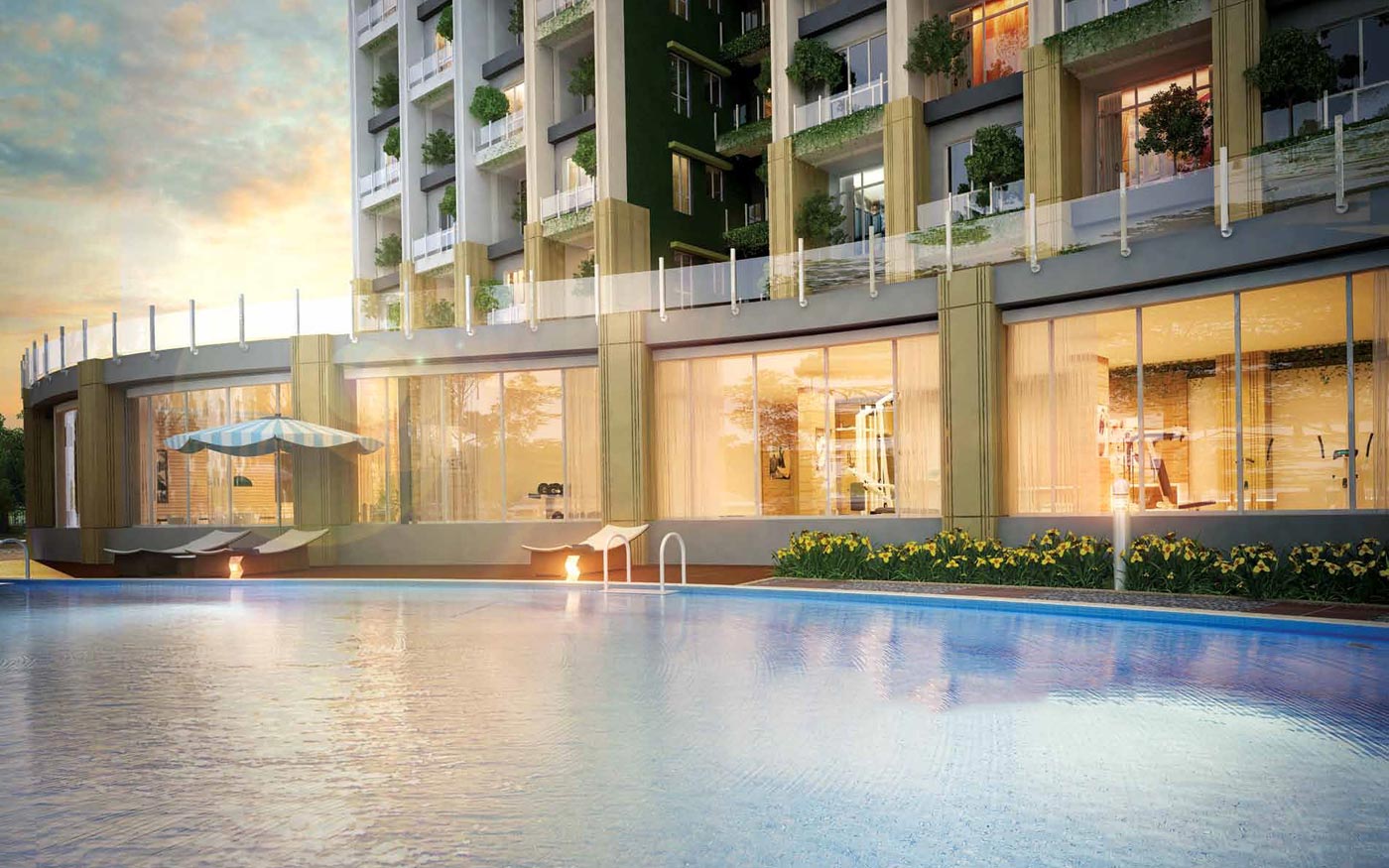 Soak in pristine surroundings
The interconnected landscaped gardens let you relax in open green spaces. Take long walks breathing in all the fresh air and indulge in the infinite glory of nature that surrounds Dream Eco City.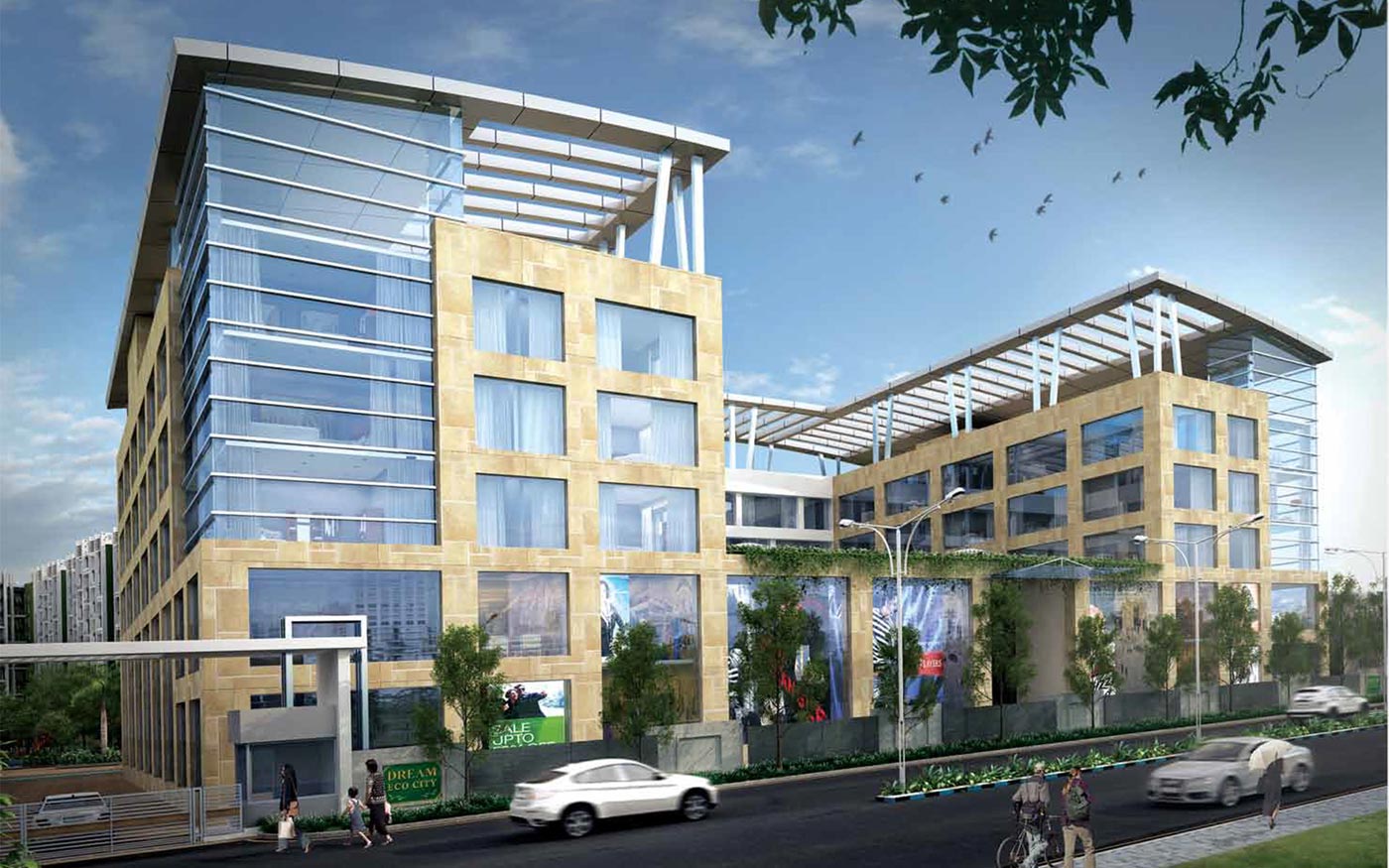 Location Advantages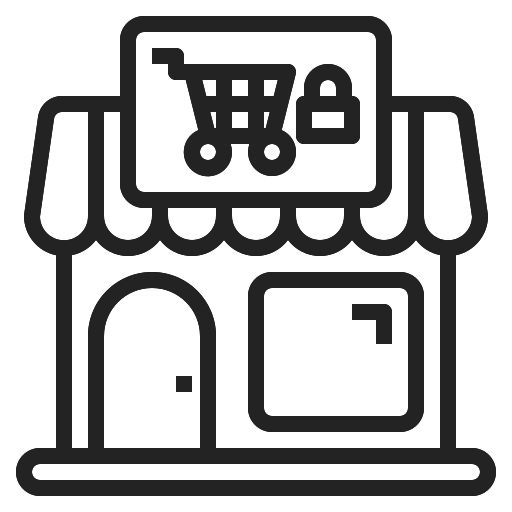 Muchipara Market : 2 minutes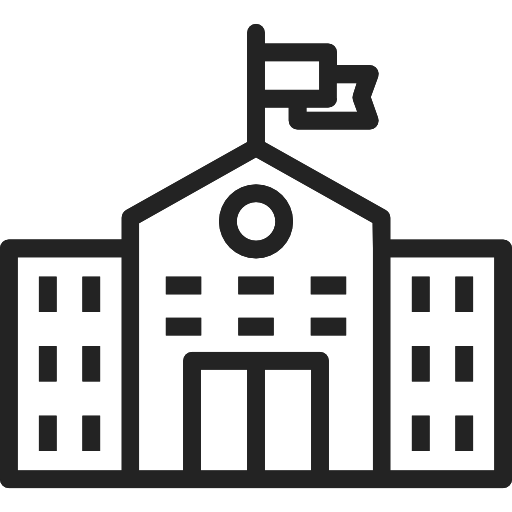 St. Micheal's School : 2 minutes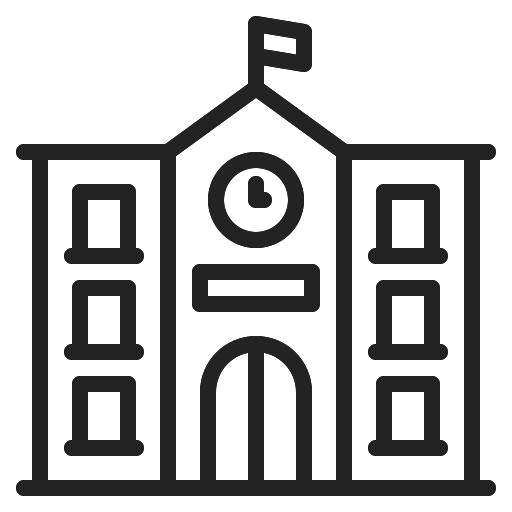 St Xavier's School : 2 minutes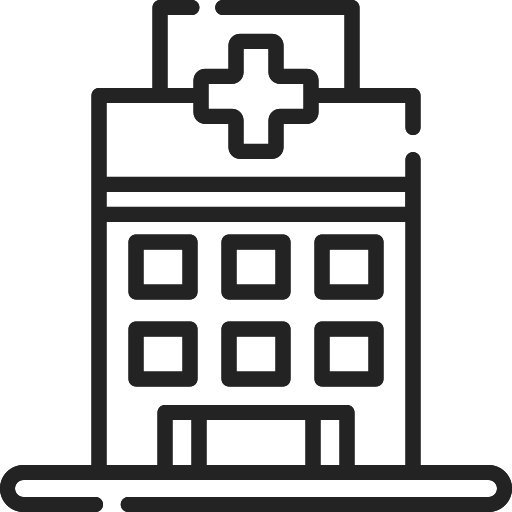 Mission Hospital : 2 minutes

Vivekananda Hospital : 4 minutes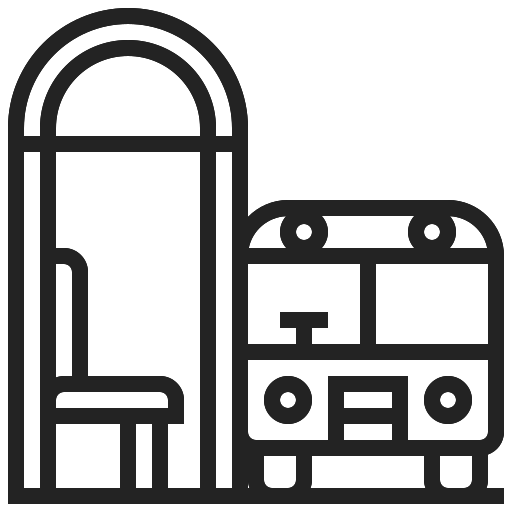 Close to Muchipara Bus Stop
WHY DREAM ECO CITY?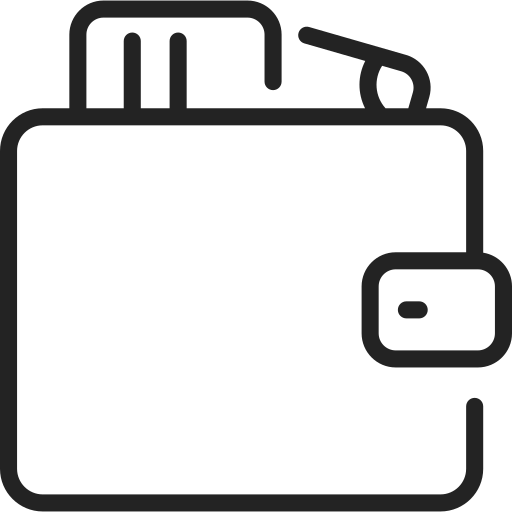 cost of the unit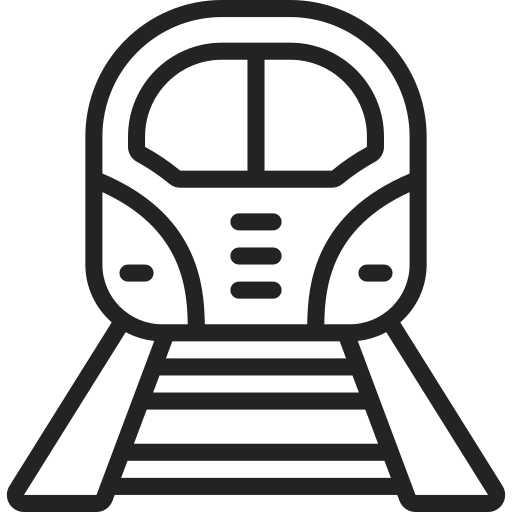 excellent connectivity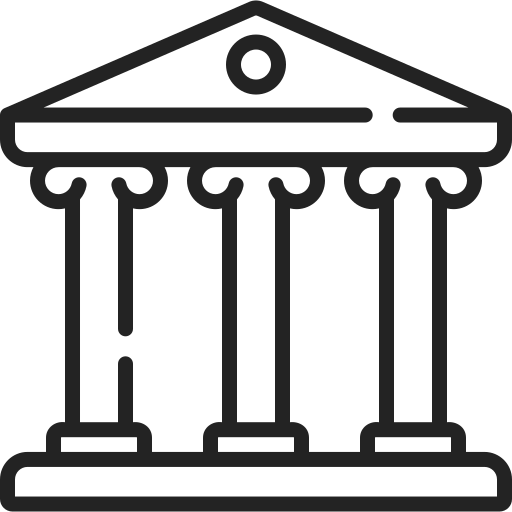 supreme convenience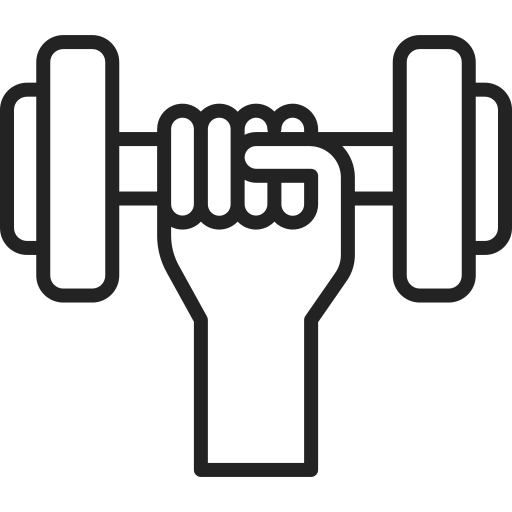 best-in-class-luxury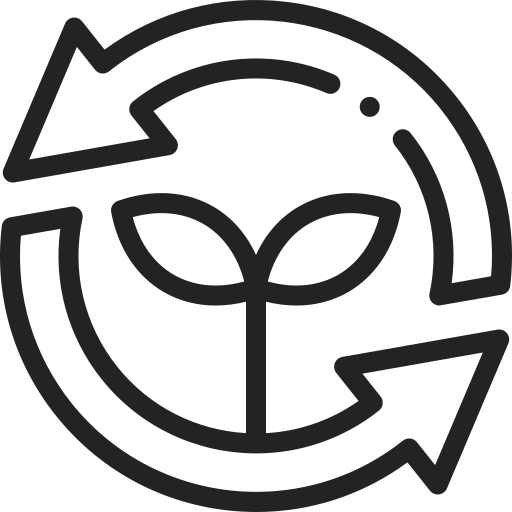 holistic living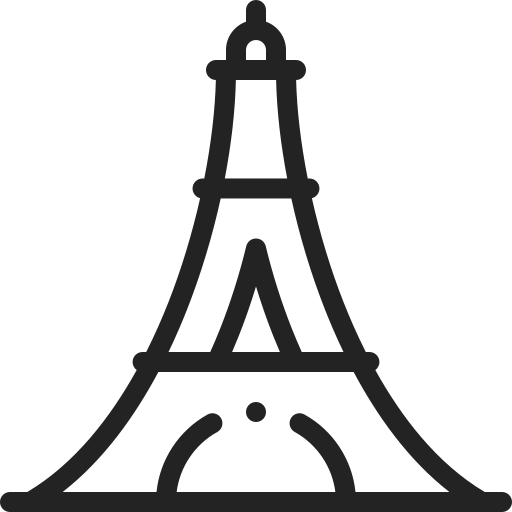 unique features
ABOUT US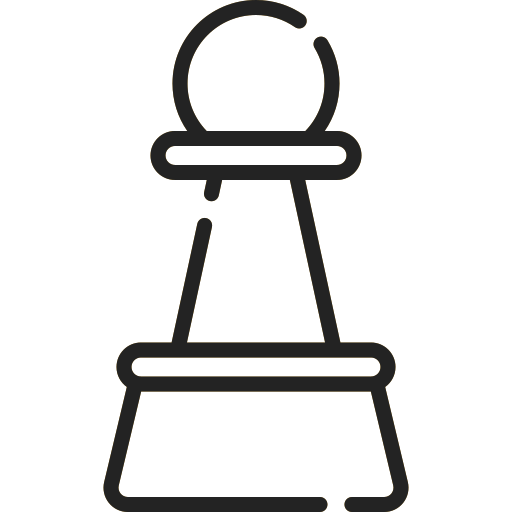 Reputed Name in Real Estate, Hospitality & Finance Sectors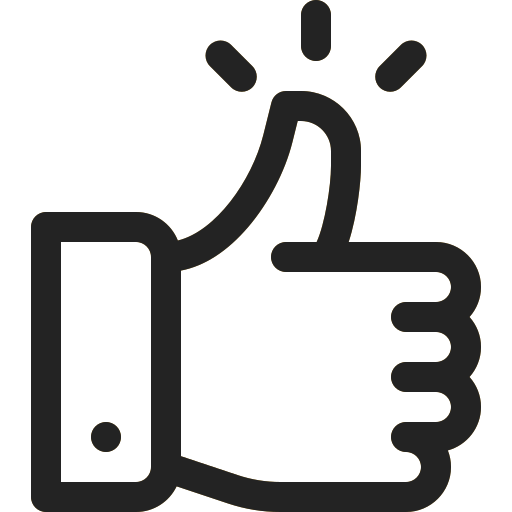 Over 3 Decades of Delivering Excellence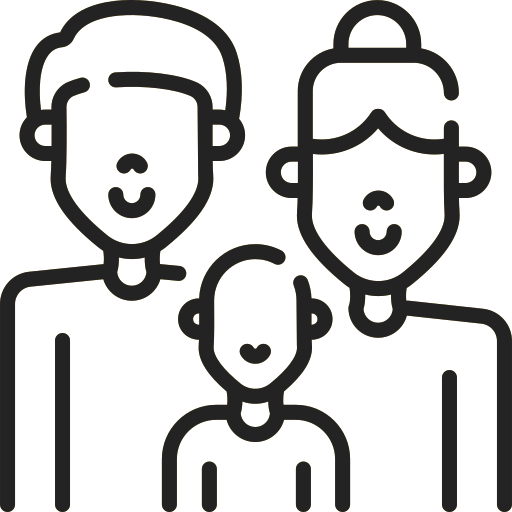 5000+ happy families
Known for Our Commitment to Quality
OUR JOURNEY OF ACCOMPLISHMENTS !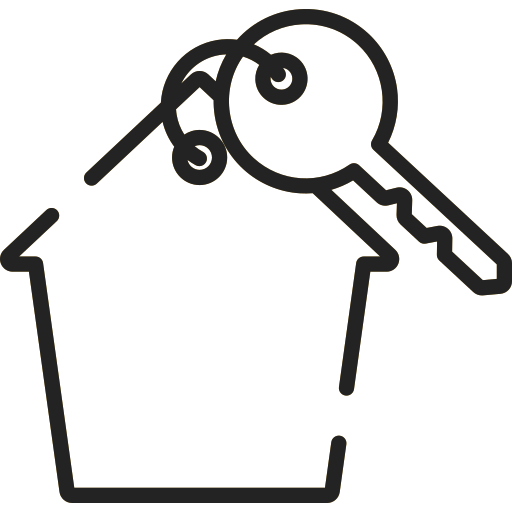 5000+
Happy Customers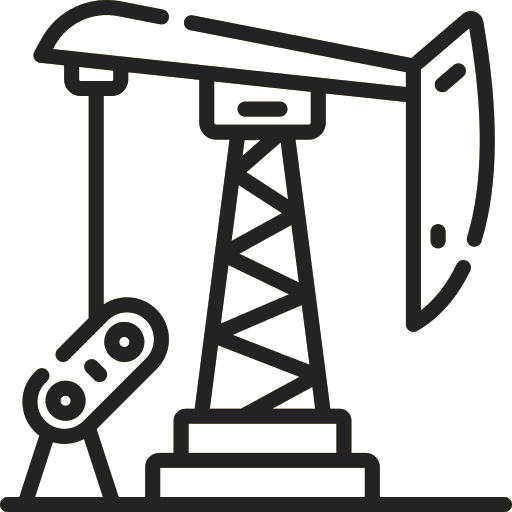 15,000+
Homes in Planning and Progress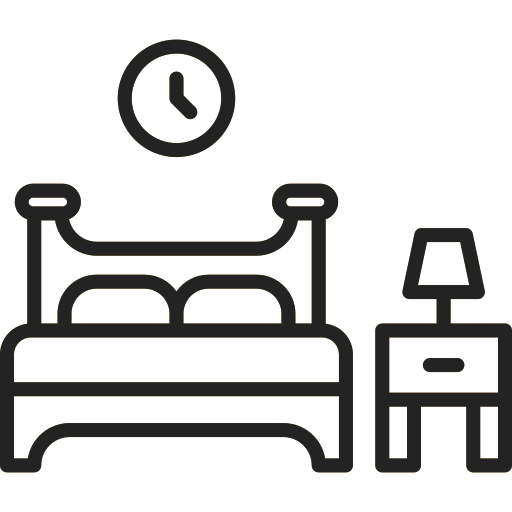 600+
Hotel Room Portfolio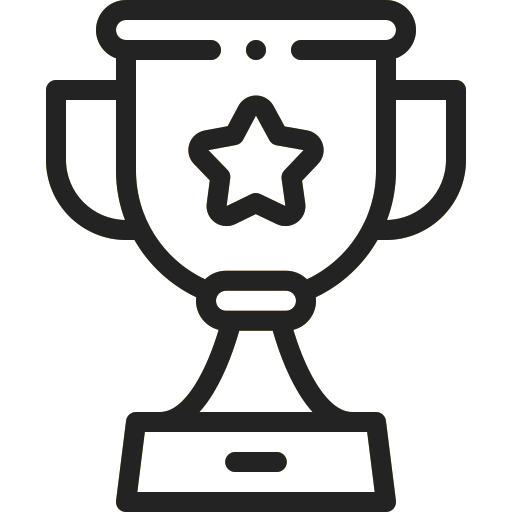 18+
Industry Awards